Een prima combinatie. Ook voor u !
Magistor is niet alleen specialist in het leveren van verspanende gereedschappen, maar ook in (technische) ondersteuning bij en advisering in de juiste toepassing van deze gereedschappen. Magistor en ATS edgeIT hebben vertrouwen in elkaars producten en dienstverlening en de toegevoegde waarde daarvan voor de metaalsector. Op de website van Magistor staat alle informatie over hun producten.
U kunt op de volgende manieren voordeel halen uit dit wederzijdse vertrouwen van Magistor en ATS edgeIT.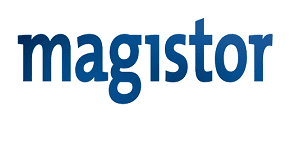 Gratis set M.A. Ford frezen
Onze frezen van 
M.A. Ford
zijn uitstekend geschikt voor gebruik met cadcam Edgecam. Daarom ontvangt u bij aanschaf van het volledige edgecam systeem een set van 4 MA Ford frezen (type 278XT, 177XR of 137V) naar keuze cadeau. Voor meer info over deze MA Ford freessets kunt u de onderstaande folder downloaden: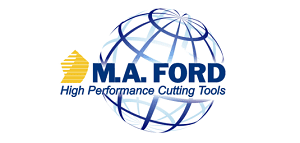 Gratis 6 maanden Smartstart cadcam
Als exclusief industrie partner van ATS edgeIT mogen wij u de mogelijkheid bieden om 6 maanden lang kosteloos te werken met het Smartstart cadcam systeem, een Edgecam Essential systeem voor frees- of draaimachines. Naast de aankoop van één van de bovenstaande MA Ford freessets is het volgen van de opleiding voor het gebruik van dit systeem de enige andere voorwaarde om hiervan gebruik te kunnen maken. De opleiding wordt verzorgd door ATS edgeIT en is vanzelfsprekend een onderdeel van het kosteloze aanbod.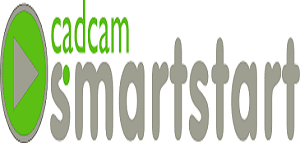 Een Edgecam database met Magistor M.A. Ford gereedschappen
U kunt de Edgecam/Magistor database hier downloaden